Dominican Ambassador presents credentials in Qatar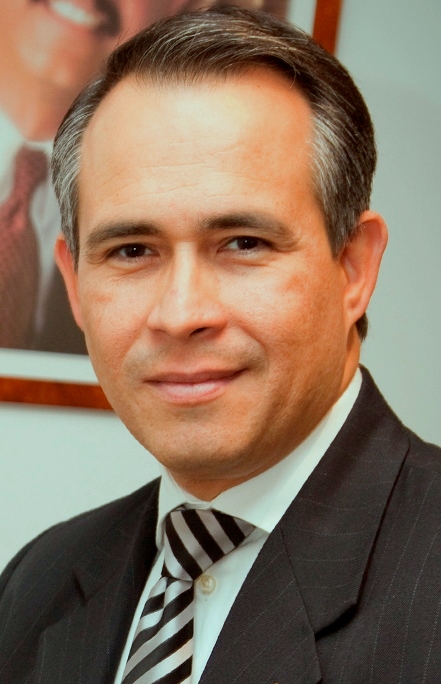 Dominican Republic Ambassador HE Mr. Federico Cuello Camilo London 14-09-11
Qatar.- Ambassador Federico Cuello Camilo presented his credentials as president Danilo Medina's envoy to the Emir of the state of Qatar, Sheikh Tamim Bin Hamad Al Thani, in the majestic royal palace of Doha.
"The Dominican Republic can only feel admiration for this country, which against all expectations knew how to win the Asian Soccer Cup in unbeaten in Abu Dhabi, and being the best tidings for the 2022 World Cup slated for right here in Doha," Cuello said in a statement issued in Qatar.
The  career diplomat  has previously held Foreign Service posts, the most recent Dominican Ambassador to the United Kingdom.