Energy Efficiency Plan could cut consumption 13.2%: official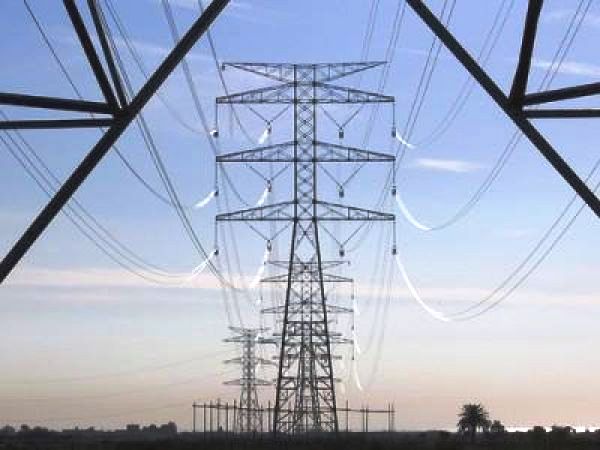 Santo Domingo.- If the Energy and Mines Ministry's National Energy Efficiency Plan is applied, the country could save 3,276 gigawatts per year, or a 13.2% cut in consumption until 2030.
Energy and Mines minister Antonio Isa Conde said if such plans were applied throughout the country, in industries, in commerce, in tourism businesses and homes, the savings would be comparable to a 250-megawatt plant.
Isa said despite the progress in terms of savings, he's not satisfied "even with the people around me."
He stressed that the need to save must become part of the people's awareness.
To mark World Energy Efficiency Day, Isa urged for the end of the waste culture in the use of energy. "The issue is part of the Electric Pact, demonized by political sectors suffering from myopia, since it contemplates as mandate the implementation of the Energy Efficiency Law."