Competitiveness goals: raise quality of production, promote public-private partnerships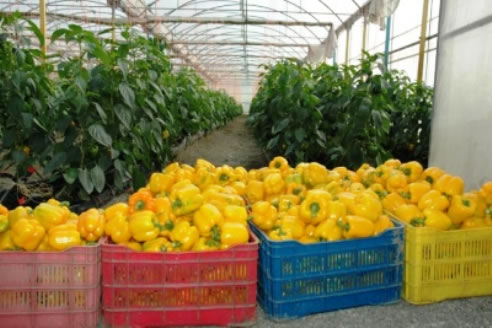 Santo Domino.-The National Competitiveness Council (CNC) aims to raise the quality of production and promote public-private partnerships for the Dominican Republic to increase its income through exports and, thereby, finance its development in a healthy and sustainable manner.
CNC director Rafael Paz, on Thurs. noted that through the Dominican National Competitive Strategy, 109 measures were approved that he affirms benefit the country's productive sectors.
He said the initiatives covered four essential pillars: trade facilitation, increased productivity and exports, innovation and job creation.
"Through these strategies an integral look is given to the process of productive transformation of the Dominican Republic," said Paz, quoted by El Dinero.