Oldest Dominican newspaper goes tabloid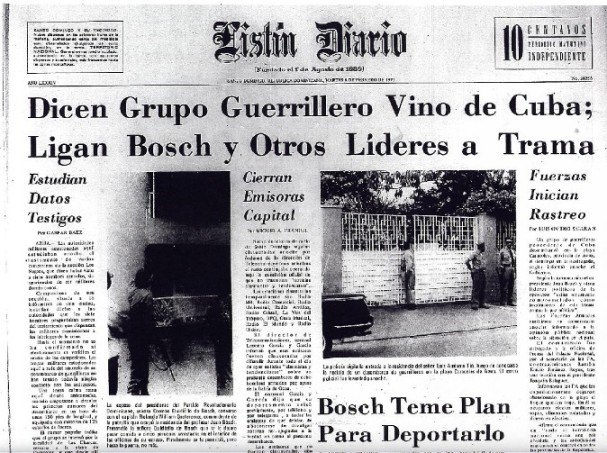 File.
Santo Domingo.- Dominican Republic's oldest newspaper, Listin Diario, on Mon. said that starting today writes its stories in a more comfortable, manageable and attractive format for its readers.
"This newspaper passes its pages to a more compact format, tied as always to the basic principles of the profession that has allowed us to travel a 130-year path telling the life of the Dominicans," the daily said to announce its new tabloid style.
"The step we take today is the culmination of a broad process of internal transformation that had its first big wager in the unification of the digital and printed platforms. While this process of integration was fitting into the staff, with almost immediate benefits in the production of differentiated content, we proceeded on to the physical reform of our emblematic newsroom, which bears the name of our historical director, Mr. Rafael Herrera."