Dominican Republic drought the worst in 30 years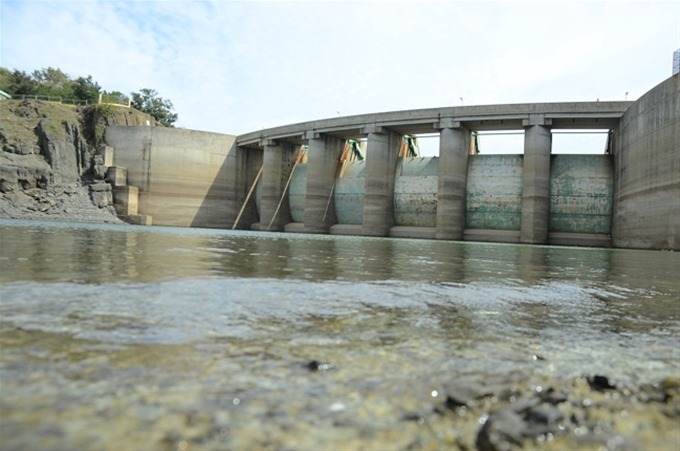 Tavera dam at lowest level in years. File.
Santo Domingo.- The drought in the northwest, south and southwest intensifies and last until the next 60 days, according to forecasts of the National Meteorology Office.
The crisis in those regions could occur in other areas, as the extreme drought is expected to spread to all agricultural regions, situation that caught the country unprepared.
The rains that could fall over the south, southwest and northwest won't be enough to accumulate the required water, said Agro-meteorologist Leoncio Duarte.
"This year's rains are less than 52% of the levels of the last 30 years," said Duarte, quoted by El Dia.
He said the phenomenon affected by the weak El Niño has spread to most regions, and could worsen. "You have to start a mitigation plan to prevent the problem."
Not prepared
Dams and canals agency director, Olgo Fernández, affirmed that the country was not prepared for such a prolonged drought, which he notes that it's the worse of the last 50 years, and will only provide assistance to the areas in crisis.
The official warned that all types of planting are prohibited until May and called for curtailing the consumption of water.