No emergency from drought yet but ration water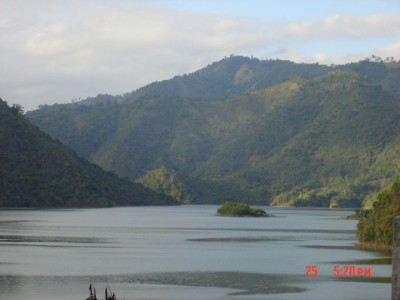 Santo Domingo.- The head of Santo Domingo's Aqueduct, Alejandro Montás, and of the dams and canals agency, Olgo Fernández, affirmed Tues. that the country isn't under an emergency due to the drought yet but reiterated that water must be rationed.
They said despite the critical situation of the reservoirs, there is still enough water to supply the population. They stressed that only the Hatillo dam and the Valdesia-Jigüey -Aguacate complex, and the Las Barías reservoir are still at normal levels.
Fernández said Hatillo dam has enough water for 145 days, and 85 days in Valdesia's case.
"We're not talking about emergency yet … if it does not rain, rivers cannot come with floods, it 's a matter of climate change, that El Niño has covered all these areas, not just the Dominican Republic. You go to Costa Rica, which is a country with high rainfall, and there is a drought; you go to Ecuador and there is a drought, in Uruguay there is a drought, in Argentina, Mexico, in Colombia and Cuba there is a drought," he said.
Meanwhile Montas said there is good news for Greater Santo Domingo's residents because last Monday's rainfall increased the flow of the major aqueducts.