Parkland Fuel pays US$1.2B for 526 gas stations in Dominican Republic, the region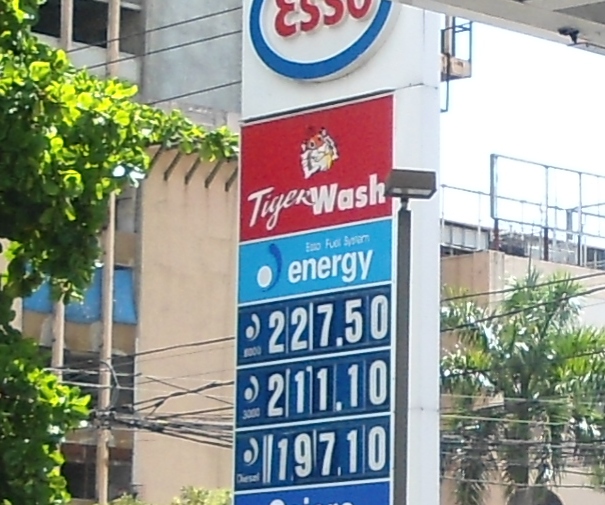 Santo Domingo.- The company Parkland Fuel Corp. has acquired a 75% stake in Sol Investment Limited, indirect owner of Esso gas stations in the Dominican Republic.
The firm, one of the fastest-growing independent oil and gas trading companies in the United States, paid US$1.2 billion for the controlling shares, announced the law firm Pellerano & Herrera, adviser of the transaction.
In a statement, Pellerano & Herrera said the deal gives Parkland access to the 526 Sol gas stations and increases the annual fuel volume to more than 21 billion liters.
"This also gives the company a strong foothold in the Caribbean oil market, because Sol is the largest oil company in the Caribbean, a region where it operates in 23 countries."