New apartments, tourism, low-cost housing drive real estate boom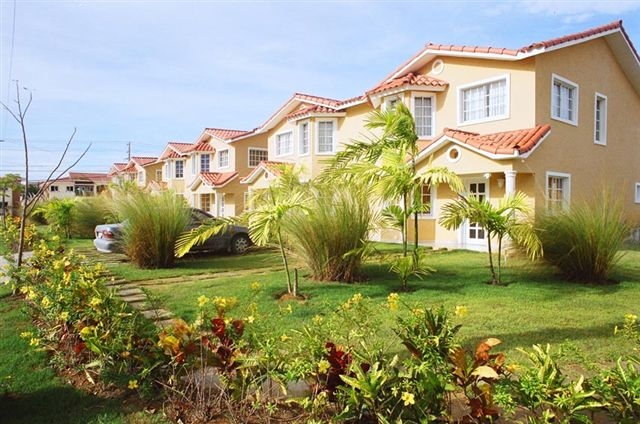 Villas= boom
Santo Domingo.-  The Real Estate Agents Association (AEI) affirmed Sun. that the country's real estate market is booming, driven by the construction of apartments for investment, tourist residences and low-cost housing.
They attributed the dynamism to the benefits of the Mortgage Market and Trust Law 189-11 which spurs the development by creating an "investment culture in which it is understood that investing in the real estate sector to rent is more profitable to save in the financial system."
Interviewed by Hoy, AEI leaders Claudia Castillo, Alberto Bogaert, and Ariel Castillo, first, said the Dominican real estate sector is currently in a stage of development, especially in the new market trends.