Precision agro is the key to compete abroad, expert says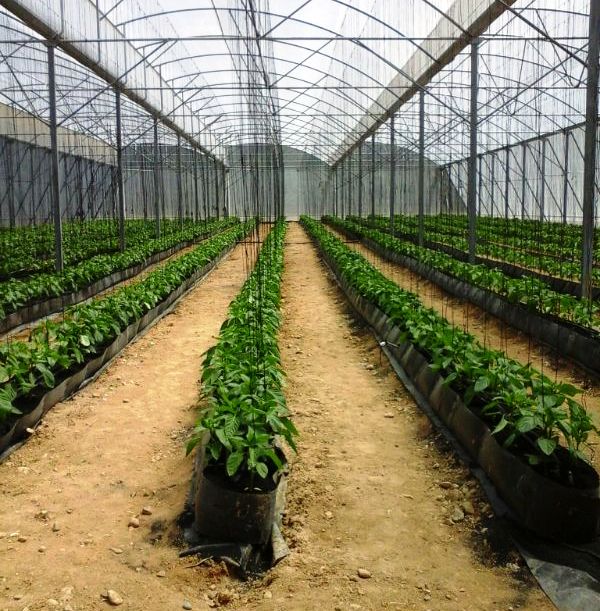 Santo Domingo.- National Agricultural and Forestry Research Council (Coniaf) director, Juan Chávez recommends precision agriculture for that sector because it lowers costs and higher productivity.
He said with that type of agriculture the farmers can compete in local and international markets. "Although it looks sophisticated out, it really is not."
"Precision agriculture is much more important in countries like ours, where farms are small, compared to those of the United States, Mexico, Argentina, Brazil and others that have large tracts of land."
The modeling of yield and its physiological, genetic and management components, such as development, growth, the relationship with soil, water, the environment, the genotypes used and different crop management processes are an integral part of precision agriculture, the expert said.
"The Dominican Republic has a productive structure that shows a prevalence of small and medium-sized farms," ​​says Chávez, to   thr launch the Coniaf book "Towards precision agriculture and livestock models appropriate for the Dominican Republic."
He added that high yield crops with the most demand are stagnant or show slight increases in productivity, leading to a less diverse Dominican diet.