The country has a dismal access to the Web: study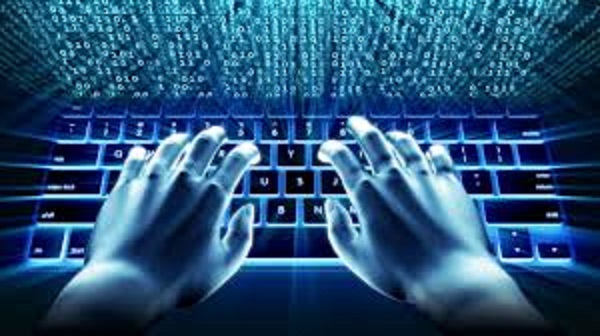 Santo Domingo.- The Economist Intelligence Unit ranks the Dominican Republic 10 out of 100 countries evaluated, in terms of its ability to access the Web, including skills, cultural acceptance and support policy.
In that ranking figure Qatar, Chile and Costa Rica in first, second and third place respectively.
Regarding affordability however the cost of access in relation to income and competition in the internet market, the Dominican Republic ranks 77 of the 100 evaluated.
The first three places went to Canada, the United States and France, respectively.