Big business split on Medina's reelection bid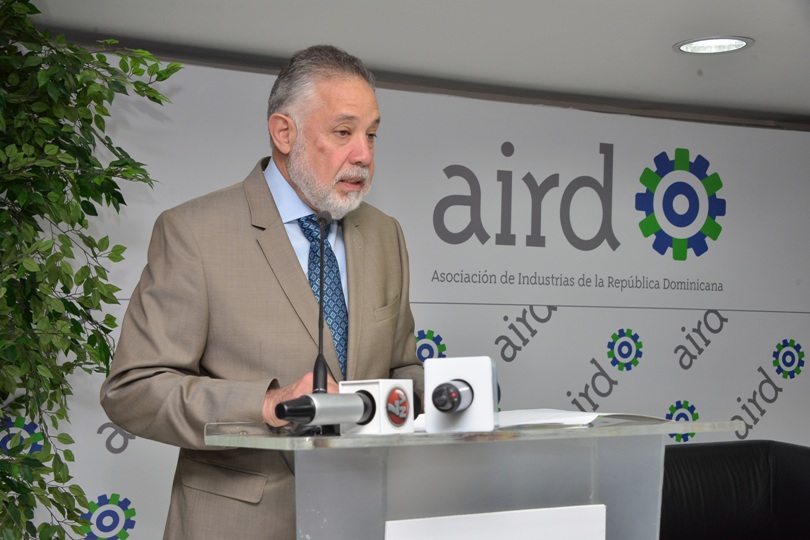 C. de Moya.
Santo Domingo.- Prominent business leaders on Tues. expressed their for-and-against president Danilo Medina's reelection during the inaugural of a soft drink company's new production line.
However, National Business Council (Conep) vice president César Dargam, said it's not the time to talk about the Constitutional amendment needed to reelect the president.
For Campos de Moya, of the Vinci group, on a personal level he agrees with the reelection, citing the country's economic growth.
Dargam said the President's reelection is not on Conep's agenda but respects individual positions voiced by some of its members. "In the Conep we have prioritized for this year that Congress can expedite a productive agenda."
Business leader Circe Almánzar agrees; I'm proud that the Dominican economy keeps growing and the need to continue supporting the investment and the measures that the Competitiveness Council is adopting to continue creating jobs."
"We're in competitiveness and productivity and we're not going to wrap ourselves with the issue of the political agenda," she said.
"For this growth is why all Dominicans have to work regardless of who you are, whoever comes, whoever is behind, who can be in front," he said, quoted by Diario Libre.