Dominican exports to Venezuela fall, imports rise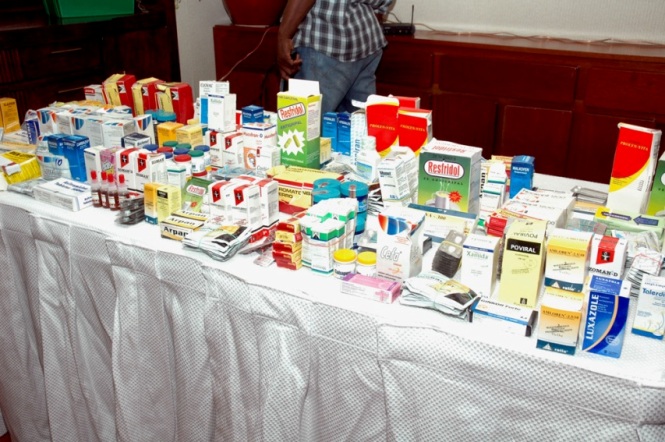 Santo Domingo.-  The exports of goods from the Dominican Republic to Venezuela fell sharply last year, according to the Export and Investment Center (CEI-RD), based on data from Customs.
In 2016 exports reached US$23.7 million, US$36.4 million in 2017, and already in 2118 there was a 71.7% drop compared to the US$22.3 million the previous year.
In contrast, Venezuelan imports have been rising; US$66.0 million in 2016, US$36.2 million in 2017 and US$94 million in 2018.
Main products
Medicines were the country's main export products to Venezuela consisting of prepared for therapeutic use, followed by mono-ammonium phosphate, paper or cardboard to recycle, waste and scraps, paraffin and medicines containing pro-vitamins and vitamins.
Also limestone, marble, travertine, alabaster, tiles, plastic trimmings, hormones or steroids, additives for lubricating oils, outboard motors, among others.