Sustainable gastronomy promotes community involvement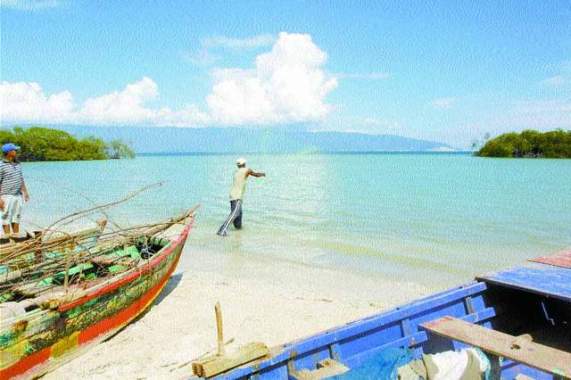 Fish from Barahona, yes.
Santo Domingo.- Sustainable gastronomy is a movement that promotes community involvement through the consumption of local, seasonal products, including the use of labor as ways to impact the quality of life in each region.
As a result, the supply chain is shortened, intermediaries are eliminated, transport volume is reduced and the economy and local producers are supported.
"It's not a trend," affirms Dominican chef Carlos Estévez, interviewed by Acento.
It's an entire philosophy about the role that cooking should play in sustainable development, taking as reference three fundamental points: environmental, social and economic.
It promotes agricultural development, food security, nutrition and sustainable food production as well as the conservation of biodiversity.
Based on those criteria, Estévez develops a process of research and creation of new dishes based on products originating in Barahona province.
"We're integrating the communities with the economic apparatus of the sector, through the concept of proximity markets, so that the products consumed in hotels and restaurants are locally produced, while we train the young people of the province to incorporate it into the traded as specialized labor."