Labor again demands a 30% hike on minimum wage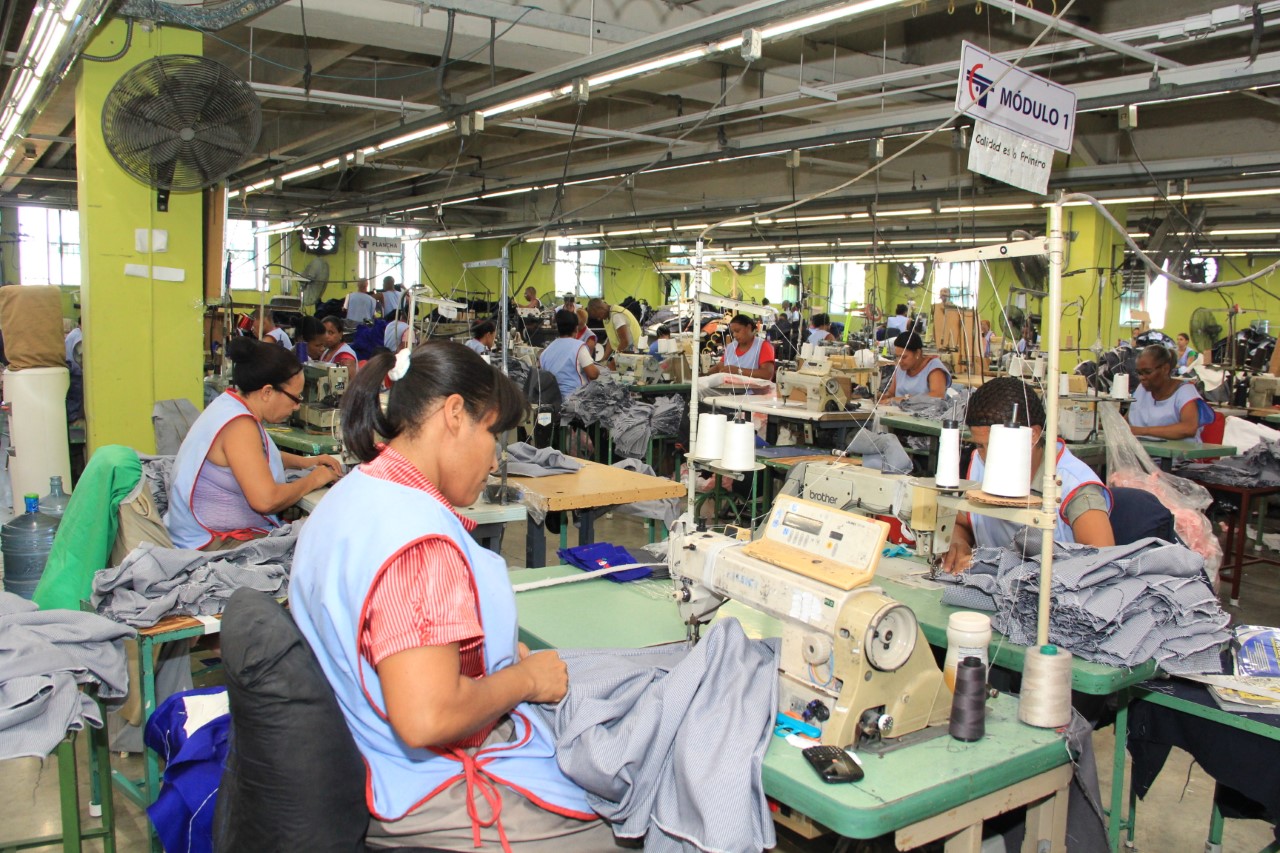 Santo Domingo.- National Trade Union Confederation (CNUS) president Rafael (Pepe) Abreu on Tuesday said he expects employers to accept their proposed 30% increase to the minimum wage, when they meet in the National Wages Committee.
If employers don't delay the negotiation process, he said, a salary increase will materialize.
Abreu also labeled as positive the fact that business owners have stated that they have a proposal ready before the National Salary Committee, whose first meeting is set for March 25.
On Tuesday business leaders said they'll propose a salary increase in the next Committee meeting, based on the economy's behavior, and Central Bank data.