US$30M Puerto Plata Port construction starts with techs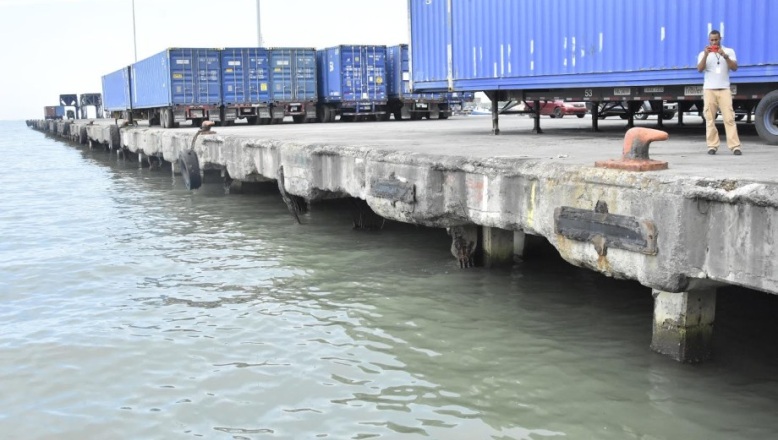 Port. File
Puerto Plata.- The work on structural and soil mechanics studies for the construction of the Multipurpose Port was initiated by technicians of the companies Puerto Plata Port Investment, Inversiones Majagual and ITM group.
The port construction will reportedly cost around US$30 million.
That phase of the work will take around 45 days, said the engineer Julio Martínez of the ITM group.
He said that a group of Mexican technicians lead the research and design work, with 45 perforations to establish soil mechanics and structural parameters and determine construction requirements.
"These investigations will determine if concrete or steel piles or concrete fillings are required for the construction of the port," Martinez said.
Mexican techs
Puerto Plata Port Investments CEO, Cesar Salinas, said the construction will provide 1,500 jobs, while a team from Mexico is in charge of the design and structural studies to meet Dominican requirements.