Drought cuts hydroelectric energy output by 73 GWH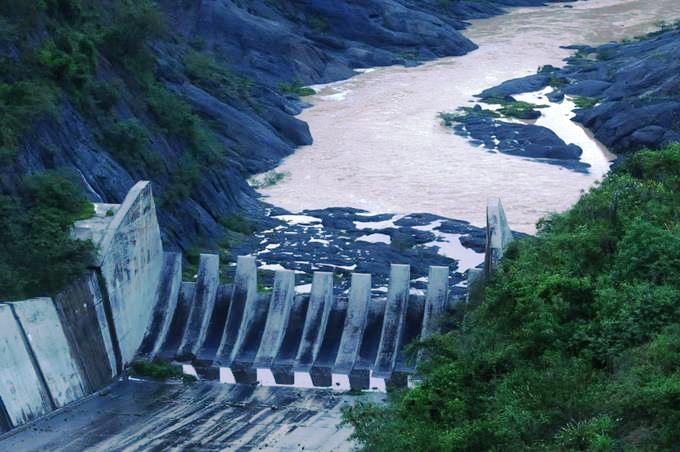 Tavera dam, low
Santo Domingo.- The proportion of energy from hydroelectric dams  has shrank since December, with the start of drought that affects the country, especially the Northwest, South and Southwest.
Hydraulic energy production fell 73.019 gigawatts per hour (GWH) in January compared to the same month last year, likewise, in February there was a reduction of more than 150.5 (GWH), compared to 2018.
However production scheduled for the first three months wasn't affected, said hydroelectric utility (Egehid) operations director Demetrio Lluberes.
He said the drought hasn't affected the energy destined for the National Grid (SENI), because their planned production is based on the scarcity across the country. "So far this year until yesterday Egehid had injected more than 232.6 GWh into the SENI."