New power plant's supply to the grid continues rising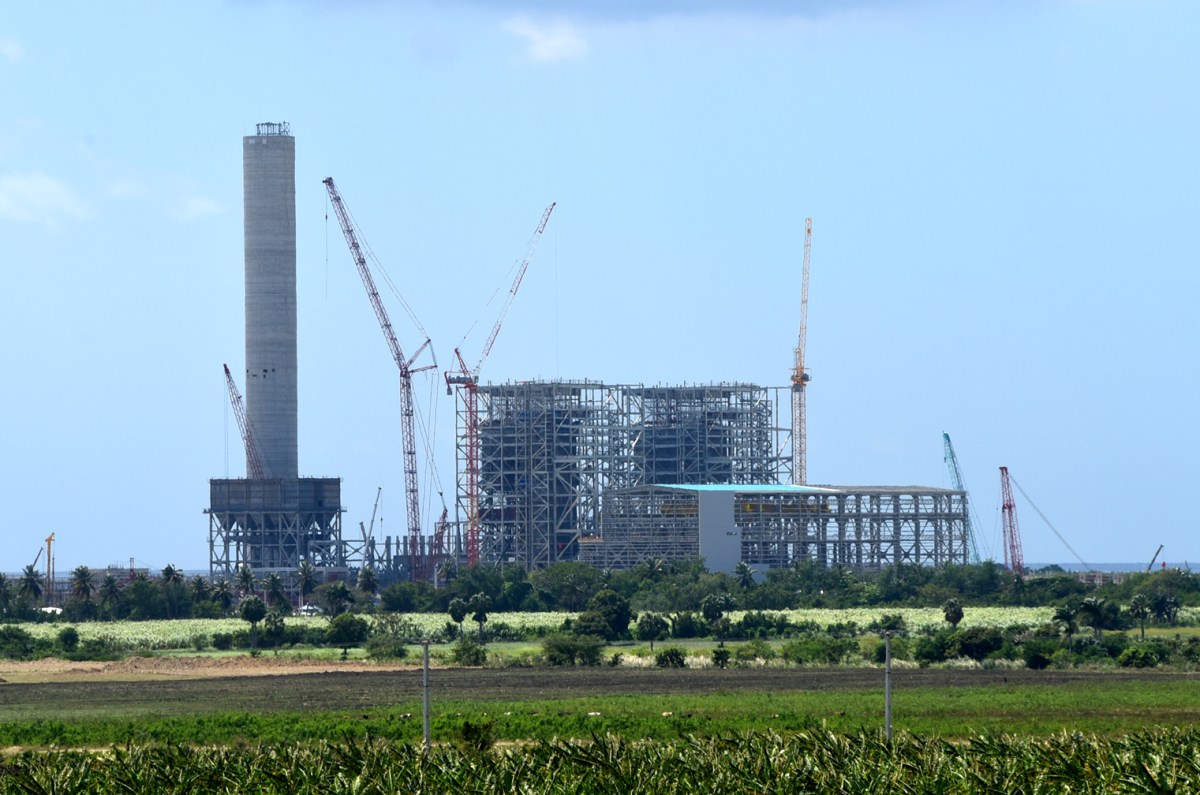 Santo Domingo.- One of Punta Catalina Power Plant's two units continues to increase its supply to the National Grid by contributing around 36 megawatts since it went online on February 27, and has now reached 80 MW.
Punta Catalina, which appears on the Coordinating Body (OC) website as a generator under special regime for new power plants being tested, supplies 80 megawatts per hour from 3am to 6am.
OC data show that on March 20 Punta Catalina's accumulated power contribution was 800 megawatts an hour and peaked at 400 MW by 5pm yesterday.