The IMF touts the country's macroeconomic achievements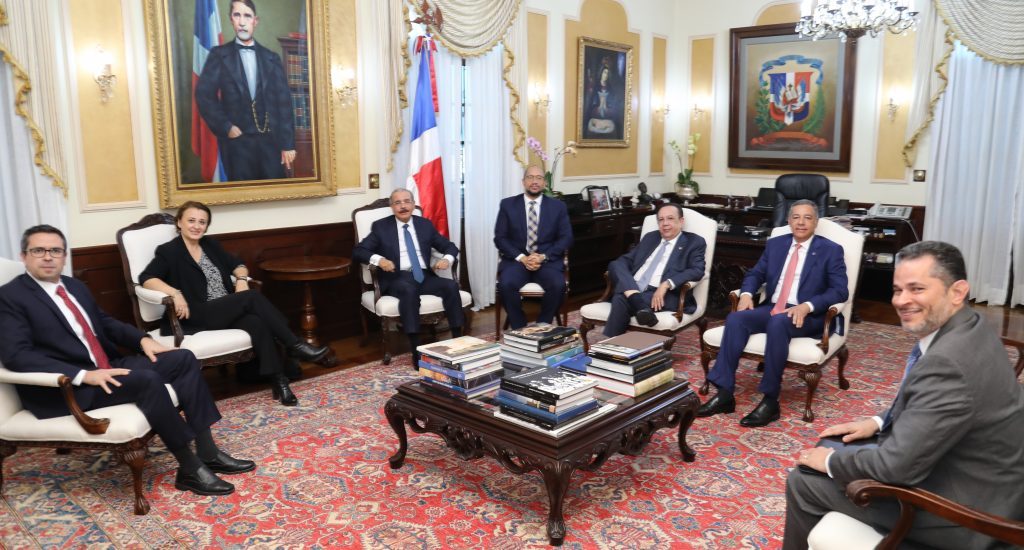 Santo Domingo.- The International Monetary Fund (IMF) on Thurs. praised Dominican Republic's macroeconomic achievements, at a Thursday meeting in the National Palace with president Danilo Medina.
IMF mission chief, Aliona Cebotari, stressed "the solid macroeconomic fundamentals of the country, with growth above its potential, low inflation and high international reserves."
According to a Central Bank statement, the IMF mission also stressed the country's institutional advances in recent years, citing legal security, regulation and financial supervision, securities market, education and health infrastructure, extended educational program, competitiveness and administrative processes.