Drought reveals the need to build new dams: expert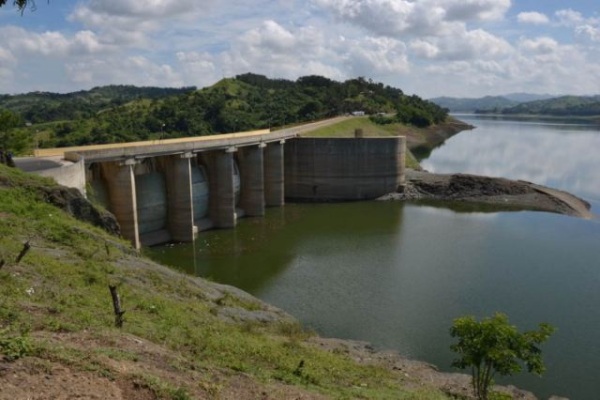 Santiago.- The drought has exposed the need to build new dams, since the country stores less than 10% of runoff water and less than 25% of its annual demand.
To the proposal of at least two reservoirs needed in the Northwest, experts also recommend a third in northern Gaspar Hernández, which would supply piped water to Santiago and Espaillat provinces.
He said the new dams would allow the Tavera-Bao hydroelectric to irrigate crops.
Santiago Development Association (APEDI), director Saúl Abreu,   noted that the rains in a given year average 73 billion cubic meters of water, of which around 28 billion are available.
From that figure it is established that 2.5 billion seeps to the soil and 23.5 billion is runoff. "Of these, only 2.191 million cubic meters are stored when the demand for water is 9 billion cubic meters."
Wasting water
Abreu added that the basins upper, where water is captured and stored, must be rescued and protected.
"In short, not enough is stored and what is stored isn't used efficiently, since we waste more than 70 percent of the water we manage."