Govt., IDB review public-private partnerships, success stories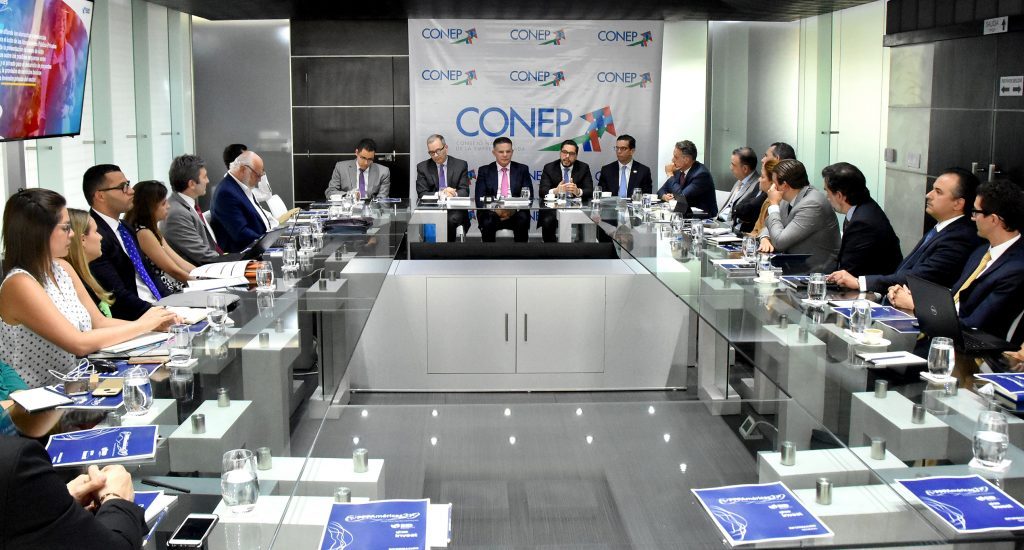 Santo Domingo.- Government officials and Inter-American Development Bank (IDB) executives met with Dominican Republic private sector associations to discuss the relevance of public-private partnerships and innovative success stories for sustainability in infrastructure projects in Latin America.
"The meetings form part of the socialization of the PPP Americas 2019, an important international conclave in the field of public-private partnerships that will take place on May 15 and 16 in Punta Cana, at the Meliá Paradisus Palma Real hotel, to promote collaboration and sustainability in infrastructure projects," local media reported.
IDB representative in the country, Miguel Coronado, and Carlos Augusto Pared Vidal, executive director of the Dominican Republic before that international organization, headed the meetings with the National Business Council (CONEP); the American Chamber of Commerce in the Dominican Republic (AMCHAMDR); the Association of Commercial Banks (ABA) and the Association of Young Entrepreneurs (ANJE).
Mission members: Juan Ariel Jiménez, Vice Minister of Development Policies of the Ministry of the Presidency; Carolina Lembo, specialist of Public-Private Partnerships, Joaquín Zentner, Country economist; Patricia Reinoso, communications consultant and Omar Zacarías, BID Invest specialist.