Unions say article in Labor Code imperils talks with employers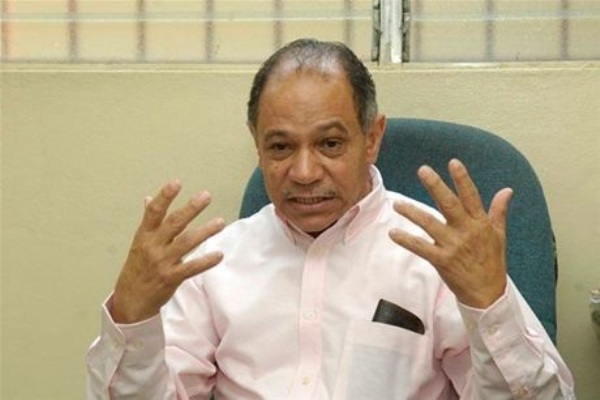 Santo Domingo.- National Labor Unions Federation (CNUS) president Rafael (Pepe) Abreu on Sun. warned that the talks between employers and the unions will be broken if the Social Security reform bill is approved with article 4, which stipulates that the workers would receive unemployment benefits through the Occupational Risk Manager.
"That article was put down and is in a paragraph imperceptible throughout the bill because it's within a reform that proposes between four and six changes to the law, some favorable and others not. The issue is that it seeks to distract the discussions of the Labor Code and that is going to break the dialogue," he said.
The union leader asked president Danilo Medina to withdraw the article referring to the severance pay of that bill that's in Congress and asked the legislators to look carefully at the content proposed in that reform, taking into account that the voters of this country are workers.