AA pulls its Boeing 737 Max 8, 9 out of Dominican airports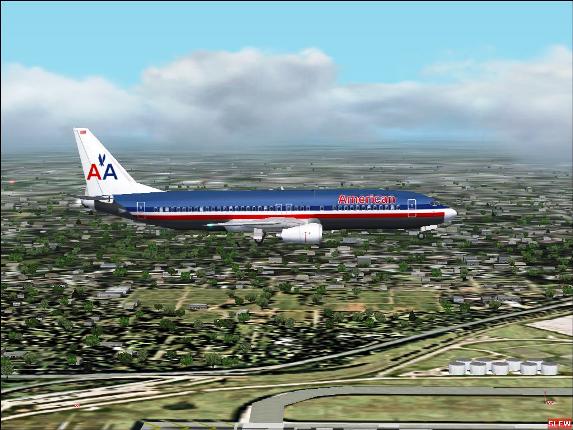 Santo Domingo.- Several Boeing 737 Max 8 and 9 aircraft of American Airlines that operated daily flights from US territory to various Dominican Republic airports were transferred to the US after the Federal Aviation Administration (FAA) banned its operations.
American Airlines told Listin Diario that all Boeing 737 Max, 8 and 9 aircraft that covered the routes through Dominican airports were pulled from service and sent to US soil.
The measure comes after the crash of Ethiopian Airlines plane near Nairobi, Kenya, shortly after takeoff, killing 157 people, and the Lion Air plane that went down in the sea near Indonesia, killing all 189 on board.