Big business, Industries deny push to nix severance pay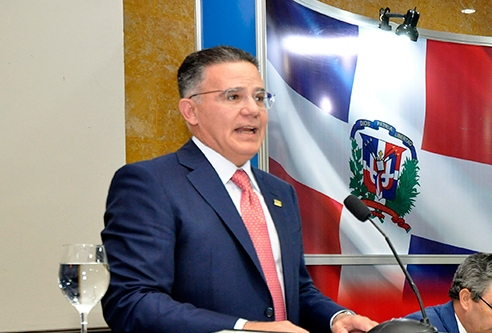 P. Brache. File.
Santo Domingo.- Two business leaders o Thurs. denied heading a push to eliminate the severance pay, the main the unions' main allegation announced yesterday which prompted a walkout from the talks leading to a reform of the Dominican Labor Code.
"That's a fable. We have not made any proposal about severance pay. What we have ratified all the time is that we will not attempt against any of the acquired rights of any worker," said National Business Council (CONEP) president Pedro Brache.
Labor drew also drew a response from Industries Association (AIRD) executive vice president Circe Almánzar's: "That's what they say. What we want is to modernize the Code as nearly all countries have done."
Never recover
National Unions Federation (CNUS) president Rafael (Pepe) Abreu, said labor made that decision because "if the severance pay is lost it will never be recovered" and would put the future of all workers at risk.