Altice announces required compensation from service crash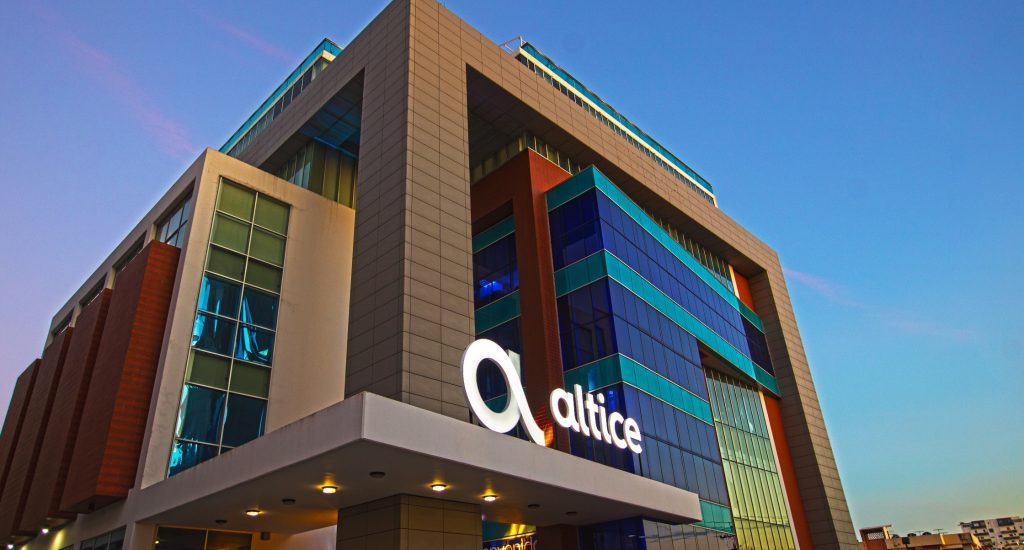 Santo Domingo.- The telecom Altice Dominicana on Sun. said it will start the regulatory compensation on Monday in the wake of last week's crash which lasted over 24 hours.
"We appreciate and value your patience during the time we were correcting the failure and we understand all the inconveniences that it caused you," the company said in a statement.
It said the customers with postpaid plans, mobile Internet, will receive a discount of 10%, equal to three days of service; while the prepaid customers who had a balance at the time of the incident will have an extension of 3 days of validity in their recharges. In addition, the replacement of balances and "packages" that expired during the failure.
"With this we comply with all the regulations required in the Dominican Republic. However, at Altice we assume our commitment to compensate you and reward you for the loyalty you give us."