Construction starts for Dominican Republic's 'first green building'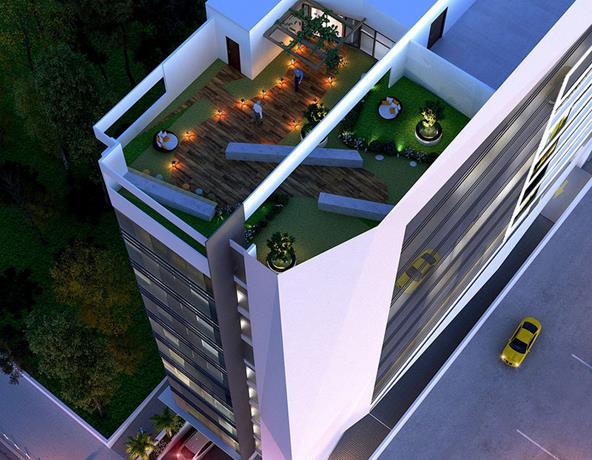 Santo Domingo.- As part of the commitment to sustainable construction, climate change and trends to create better conditions that improve the quality of life of employees, construction has begun on Dominican Republic's "first green building."
The corporate building's design seeks to contribute to the capital city's environment and the National District City Council's territorial ordinance.
It boasts green areas with native grasses, walkways, a gymnasium, two parks, six parking levels and areas of electric vehicle chargers, with solar panels, dining rooms.
"The developers of the design and construction of the Vista 311 building foresee a different corporate proposal," engineer Edmundo E. González Cruz and architect Yermys A. Peña Valdez de González told Listin Diario.