New power plant already supplies 150+MW to grid: Utility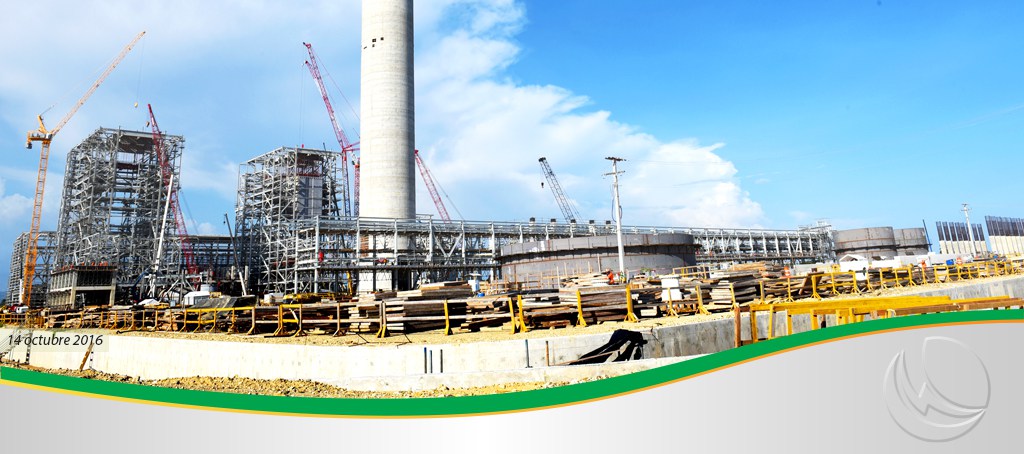 Santo Domingo.- The regular livewire tests of the first unit of the Punta Catalina Power Plant with its intermittent supply to the National Grid (SENI) are occurring without incidents, the State Electric Utility (CDEEE) revealed Monday.
It said the first unit already contributes in excess of 150 megawatts, and even exceeded that amount for periods of several hours.
"The plant has an automated protection system that immediately pulls it from the system when its testing process detects any element or component to be corrected while increasing its generation capacity," the utility said in a statement.
It said that's why the SENI's coordinating entities are in constant coordination with the electrical distribution companies Edenorte, Edesur and EdeEste, "for the purpose of avoiding conditions of energized circuits when the plant leaves the system."