Santo Domingo Cable Car resumes service today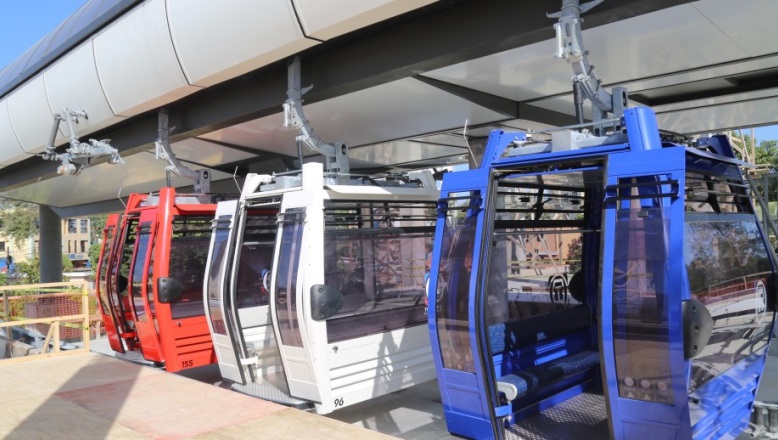 Santo Domingo.- The Transport Reform Office (Opret) on Sun. announced that the Santo Domingo Cable Car resumes operations at 6am Monday after being 15 days out of service to undergo maintenance.
The maintenance works were completed successfully in section 1, from the Gualey station," the Opret
The work consisted in the adjustment of the length and conditioning of the tractor cable that mobilizes the 195 cabins.
The agency added that that type of work is usually done only once in the cable's lifetime.