Dominican regulator notifies Altice of penalties for service crash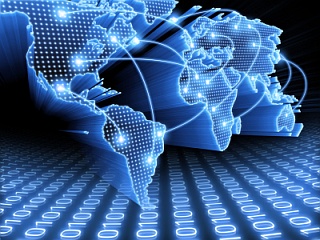 Santo Domingo.- The Dominican telecom regulator (Indotel) on Tues announced that it has notified the telecom company Altice Dominicana, S.A., the Initial Act of Infringement and the other regulations that thus avail the administrative penalties against it.
As a result the regulator formally declares the Administrative Sanctioning Procedure initiated against Altice, which is based on the reasonable indications of administrative faults consisting in the breach of the essential obligation to ensure continuity in the provision of public services, and failure to provide information required by the Telephone Service and Internet Access Quality Standard.
"This action is caused by the general breakdown of the mobile voice and data services provided through the Altice network, which were affected since the early hours of March 27, 2019 and lasted for 36 hours, in which that provider did not provide such services, as reported by users," Indotel said in a statement.