Santo Domingo, Caracas quibble over 'US$240M' oil debt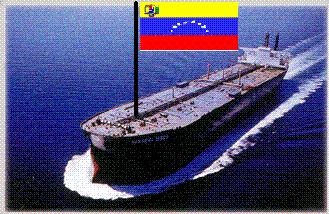 Santo Domingo.-The country's long-term debt with Venezuela has no arrears and there is no current debt with that country, said Finance minister Donald Guerrero on Mon., regarding the country's status with the Petrocaribe oil agreement.
Guerrero said US$30 million of the US$160 million debt was paid last year, at the request of Venezuela's president to the president of the Dominican Republic, Danilo Medina, who had accepted a request (Nicolas Maduro) made for an advance on the to 20-year debt, of around US$160 million.
That advance was made through compensation with the shipment of medicines to Venezuela, said the official, who insisted that there is no debt pending, as Venezuela Communications minister Jorge Rodríguez recently said they're owed US$240 million.