Non-financial public sector debt rose by US$679.5M in 1st 2 months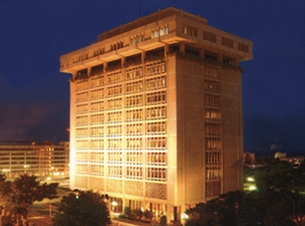 Santo Domingo.- The non-financial public sector (NFPS) debt rose by US$679.5 million from January to February 2019, according to the General Public Credit Directorate's most recent report.
The report notes that the public debt, not including that of the Central Bank, is now US$32.8 billion, or 39.1% of GDP.
"The balance of the NFPS debt comprises 65.4% of the external debt, which represents an unpaid amount of US$21.5 billion; while the remaining 34.6% corresponds to domestic debt, which totals RD$573.9 billion, equivalent to US$11.2 billion, at the exchange rate of RD$50.44 for one dollar," the report indicates.
It adds that those amounts represent 25.5% and 13.5% of estimated GDP, respectively.