Without key reforms, pension fund managers could go under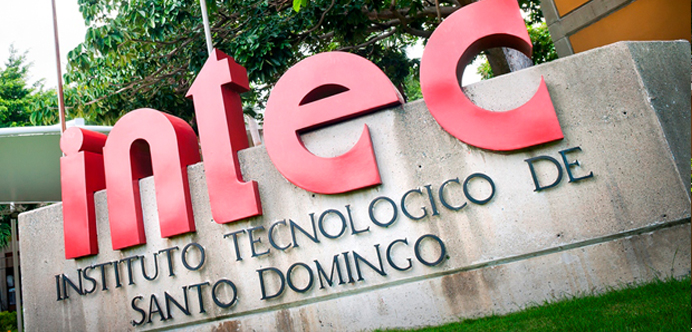 He noted however that he's not saying that a crisis is necessarily going to happen at that level. "There is still time to make those efforts, maybe the government does not reach a bankruptcy moment, all these are extremely complex issues, trying to read the future is like having a crystal ball, but it is a possibility that we have to keep in mind," he said.
Ramos, who is part of the Santo Domingo Technological Institute's (Intec) economics team cautioned that pension fund is "highly concentrated" in government investments.
If a crisis were to happen in which the price of oil would surge, that could lead the government to meet the subsidy of the electricity sector because that subsidy is essential for the management of the Dominican economy."
Ramos spoke during the presentation of Intec' sixth report of the Dominican Economy, which notes that despite last year's growth, the unsustainability of the public debt will continue to deepen if no substantial improvements are made in the fiscal administration to optimize collections, and reduce fraud and tax evasion.