Govt. 'lacks a commitment' for the agro sector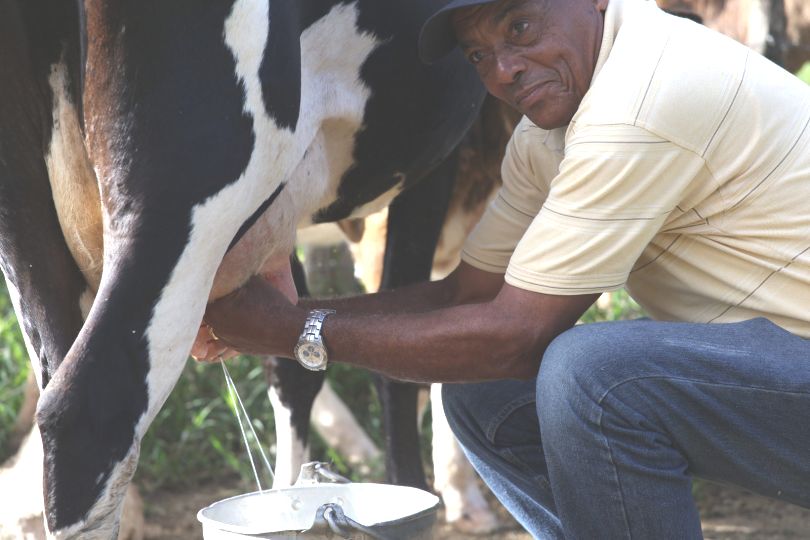 Santo Domingo.– In all parts of the world the agro sector has developed to the extent of the State's commitment with beneficial policies, affirms National Agricultural Confederation (Confenagro), president Eric Rivero.
The establishment of long-term government strategies that pave the way for the industry's development is one of the Dominican State's pending issues with the sector.
For Rivero, the country lacks lasting State initiatives and says it works only on the basis of emergencies. "The entities that collaborate to propel the local agricultural industry do not have clear and definite goals, which foresee the onslaught of climate change that affects production so much."
He told El Dia that the State must have goals not as a duty officer, but for timely follow-up to materialize proposed plans until they are achieved.
Increase in imports
Rivero said that lack of follow-up has affected the increase in imports of dairy products, posing a "discouraging panorama" for the country's producers.
"2018 was the year with the largest import of dairy products in the history of the country, where we imported around 250 million dollars."