Oil imports jump 30% to US$3.7B in 2018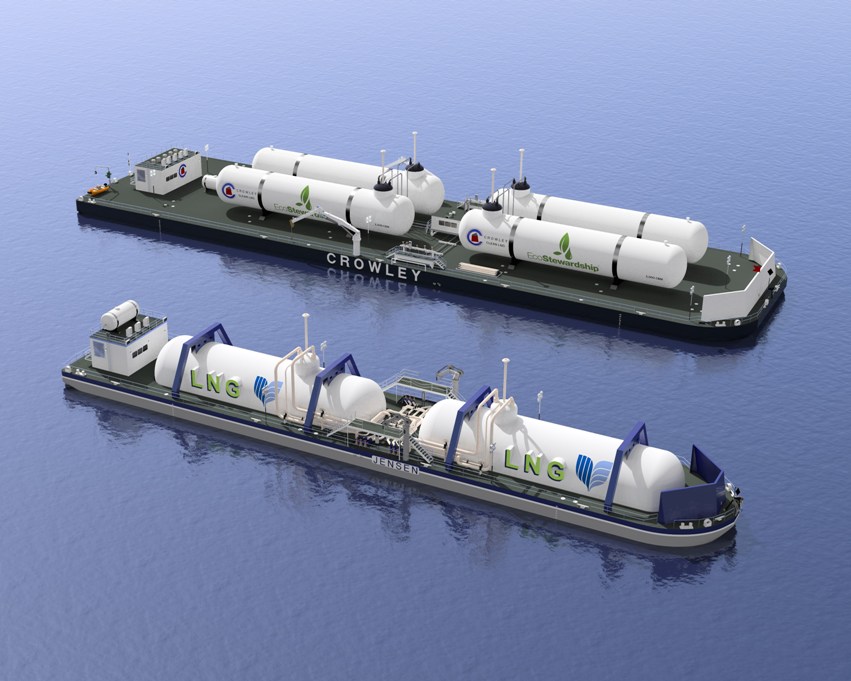 Santo Domingo.- The value of oil imports jumped 30% last year, to US$3.7 billion at yearend 2018, according to data from Dominican Republic's Central Bank.
The average oil price in 2018 was US$58.45 per barrel. It was US$47.18 in 2017.
Central Bank figures also show that 63.8 million barrels of fuels were purchased in international markets in 2018, or three million more than a year before.
The most imported – in volume – was natural gas, propane (LPG), fuel oil and crude oil.