Dominican Republic's first IPO tops US$150M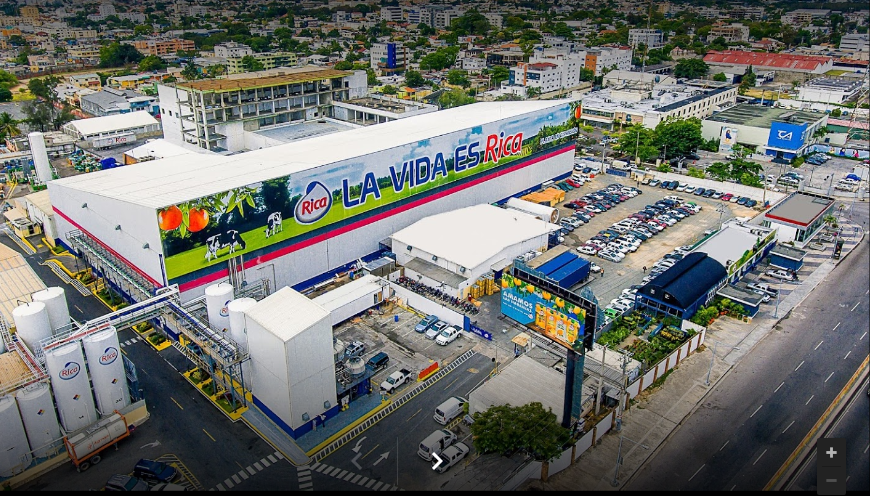 Santo Domingo.- Securities superintendent, Gabriel Castro on Mon. announced the approved of Dominican Republic's first initial public offering (IPO), which he labeled as a milestone for the country's securities market.
The instrument of public offering, Fideicomiso de Oferta Pública de Valores Accionario Rica 03 – FU, will be up to RD$8.0 billion (US$150 million) to be managed by Universal Trustee.
"The assets that make up the trust's assets are common shares of the share capital of Pasteurizadora Rica, S.A. The shares will be transferred to the trust in successive contributions by the trustees until reaching a limit of 40% of the shareholding property of Rica," the official said.
The trustees that will transfer the assets to the trust will be Pasteurizadora Rica, S.A. and Consorcio Cítricos Dominicanos, S.A., represented by Pedro Brache, the Superintendence said in a statement.
According to analysis by consultant Deloitte, the value of the shares to be contributed to the trust total RD$9.1 billion. The shares to be transferred to the trust will participate in the results of the transactions of Pasteurizadora Rica, S.A.
"The securities to be issued will have a maturity of 30 years from the date of issue of the securities. They grant to those who acquire them equity interest in the trust pro rata of the investment, and will have a variable yield based on the profits or losses of the trust. The return on investment is medium to long term."