New power plant puts out 215MW continuously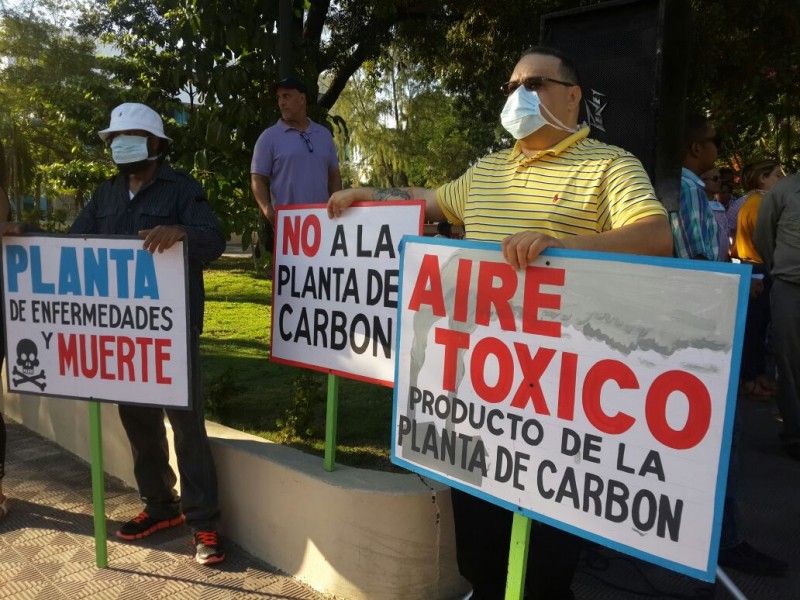 Protest at new power plant
Santo Domingo.-  The Punta Catalina Power Plant generates 215 megawatts continuously since Monday, State Electric Utility (CDEEE) CEO Ruben Jimenez Bichara affirmed Tuesday.
Speaking at ribbon-cutting for a wind farm in the Northwest, the official said the coal-fired power plant also reached 260 megawatts last Monday.
"They are delicate mechanical equipment, reaching the maximum limit that is expected to happen at any time," he said.
He added that it's possible that more than 350 megawatts will be reached in the coming days.
300MW
Meanwhile plant administrator, Jaime Aristy Escuder, affirmed that its output exceeded 300 megawatts on Tuesday.