Top official: economy grew 5.9% in first two months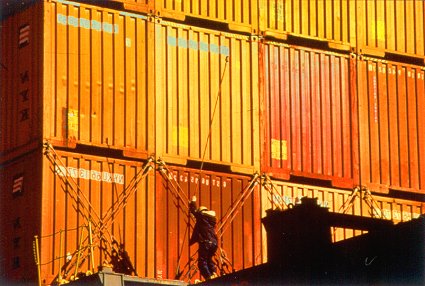 Santo Domingo.- Economy minister, Isidoro Santana, on Wed. said the Dominican economy grew faster in the first two months than in the same period last year, that inflation is within "expected parameters" and that foreign exchange market is stable.
He said that in the first two months last year the Dominican economy grew around 5.6% and concluded at 7%.
"This year we have projected a growth of 5.5% and already in the first two months it grew 5.9%, I do not have any element of judgment to say that it will grow less than last year," the official told journalists.
Santana spoke at the Santo Domingo State University UASD on the "Dominican perspectives within the framework of world trends."