Dominican Republic Govt. caves to pressure over severance pay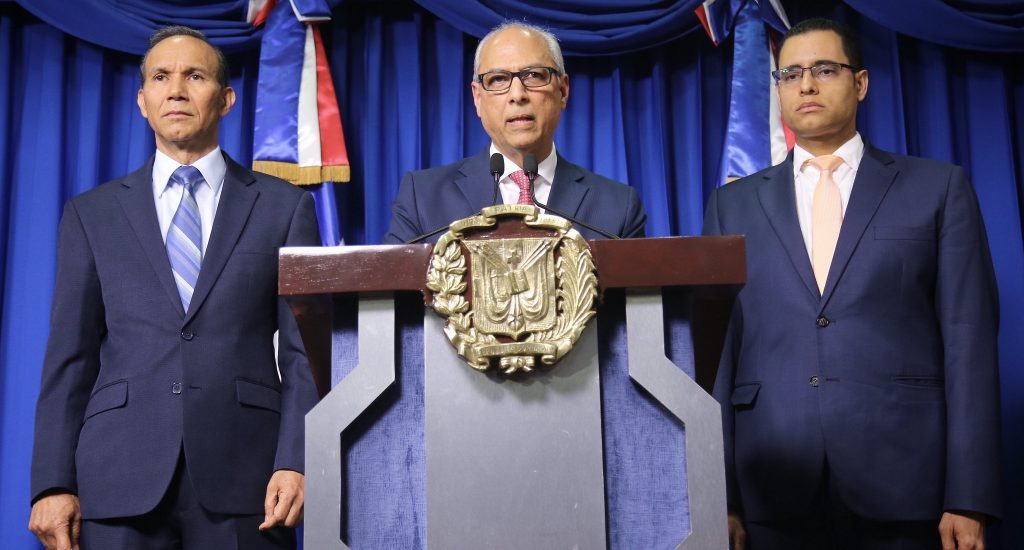 F. Espinal, c.
Santo Domingo.- The Dominican government on Thur. said it will send to Congress a bill to eliminate the Dominican Social Security Institute (IDSS), but which excludes any mention of the severance pay.
Executive Branch legal advisor, Flavio Darío Espinal, said the measure responds to "unfounded statements by some union leaders that the Dominican Government intends to eliminate the severance pay to the detriment of workers through the bill to dissolve the IDSS law."
"We want to emphasize that the bill does not propose in any way the elimination or modification of the current scheme of unemployment, as indicated by the unions," Espinal said in a National Palace press conference.