Pact falls through, power plant workers walkout again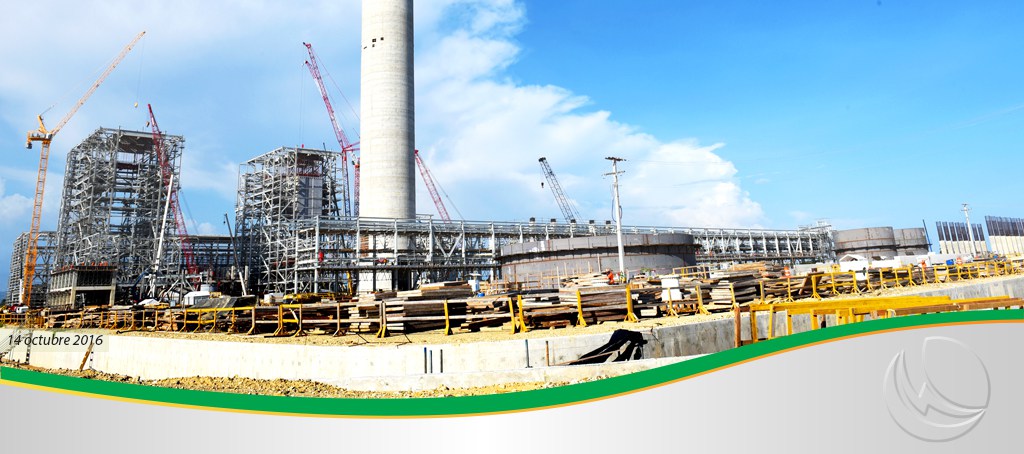 Santo Domingo.- The Punta Catalina power plant workers have again staged a walkout Monday morning to protest the agreement their union and the Odebrecht-Tecnimont-Estrella conglomerate reached yesterday, which they say doesn't benefit to employees.
Yesterday's agreement calls for workers to receive a bonus of one salary: 50% on April 30 and the other 50% on May 30.
However, the workers expected last year's bonuses, which in their view should be more than one salary.
But the workers' demands prompted the conglomerate to declare losses last year and the reason it couldn't pay the bonuses.