At 79.6%, fossil fuels still lead in power supply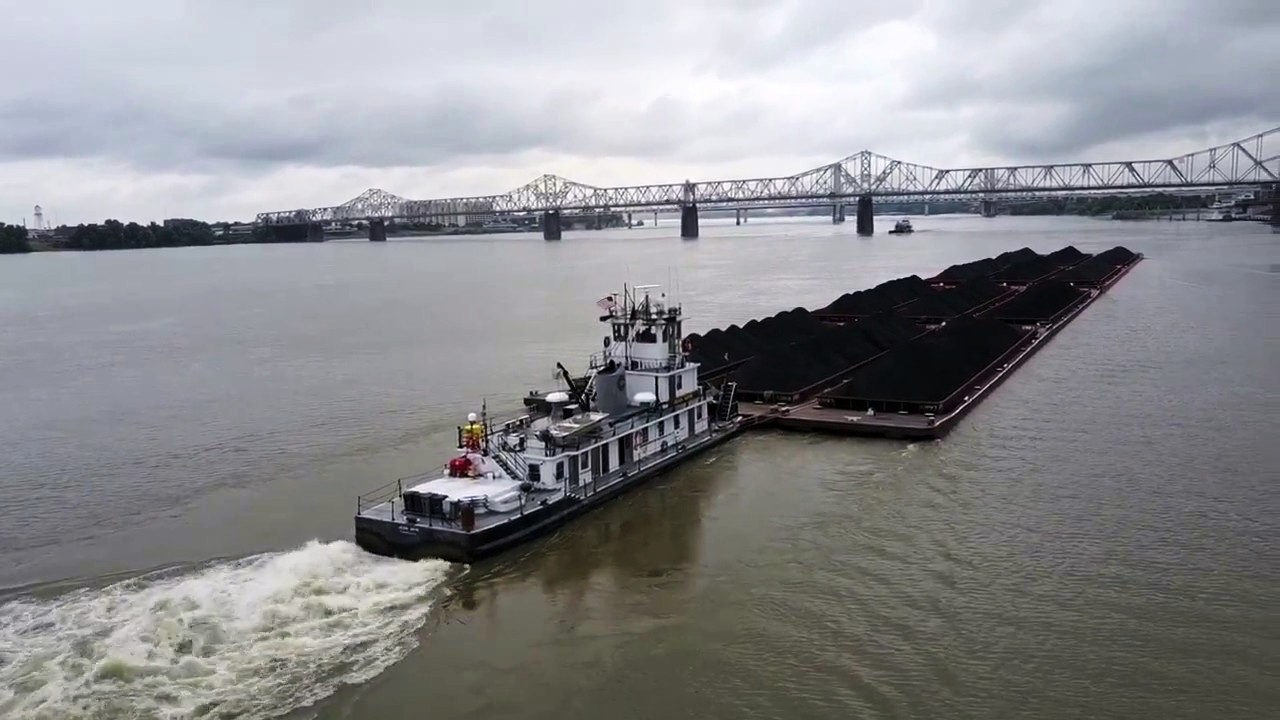 Santo Domingo.- The generation matrix of the national electricity grid has consistently diversified in recent years, but still significantly depends on fossil fuels, such as fuel oil, natural gas and coal.
In 2018, those three fuels accounted for 79.6% of the entire generation to supply electricity, 33.2% fuel oil No. 6, 26.7% natural gas, 12% coal and 7.1% combined cycle (gas and fuel oil) ).
Generation based on renewable energy contributed 14.99% to the system last year (hydro 10.5%, solar 0.49%, biomass 1.2%, wind 2.8%).
The figures are in the Annual Report on Operations and Economic Transactions of the Coordinating Body of the National Interconnected Electric System (OC-SENI), sent to the Superintendence of Electricity last February.