Refinery 14-day maintenance shutdown won't halt supply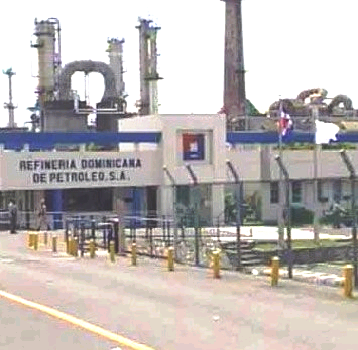 Santo Domingo.- The Dominican Petroleum Refinery PDV on Wed. said its refining operations went into a plant shutdown for scheduled maintenance.
The process was started on Monday and will last 14 days.
Refidomsa PDV general manager, Héctor Leonel Grullón, said the fuel supply to customers during maintenance will continue on a regular and uninterrupted basis.
"This shutdown is a routine process that runs every two years with the aim of regenerating the catalyst of the reactor," he said. "Other collateral works will also be carried out."
"This procedure aims to increase the useful life of the refinery and improve facilities, ensuring the integrity and reliability of the facilities in order to maintain a continuous operation of product supply to customers," Grullón said in a statement.