Management must propose wage hike now, labor warns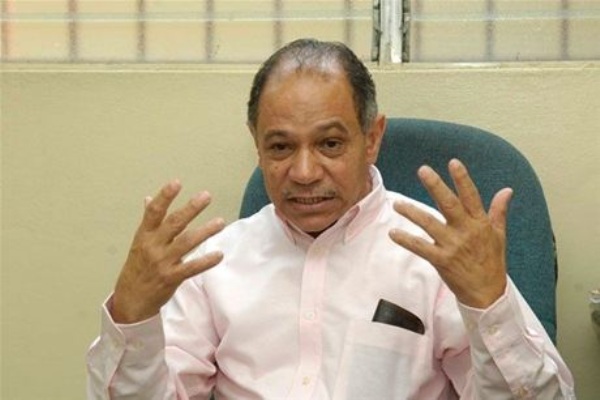 R. Abreu.
Santo Domingo.- Prior to the start of the meeting Thursday for talks leading to a wage hike National Trade Unions (CNUS) president Rafael Abreu, warned that they await employers' salary increase proposal today, so negotiations can move forward, since labor has already submitted theirs.
He cautioned that the workers don't rule out a call for a general strike, "given the little progress made in the negotiations between business representatives, workers and the Ministry of Labor."
The unions, which proposed a salary increase of 30 percent, also maintain the call for a march to be held May 1, starting from the National Business Council (Conep) offices.