A year of China ties: Dominican exports double, sky high trade deficit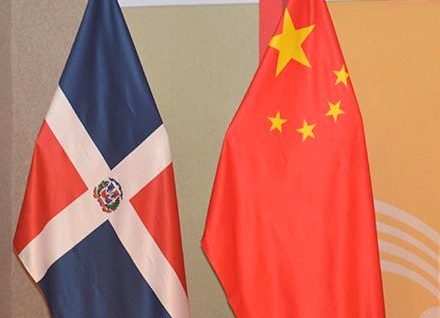 Santo Domingo.- One year after diplomatic relations between the Dominican Republic and China, local exports to the Asian country doubled the figure in 2017.
According to Trade Map's international statistics, Dominican Republic exports to China had fallen from US$170 million in 2014 to US$122 million in 2015, US$119 million in 2016 and US$85.7 million in 2017.
But after the start of diplomatic relations between the two countries as of April 30, 2018, Dominican exports to the Chinese jumped to US$181.3 million.
Wide trade deficit
However, the trade deficit with the country of about 1.4 billion inhabitants is still "sky high" since it exports to Dominican Republic around US$2.1 billion, according to the Trade Map report for 2018.