GDP per capita rose by 5.9% to US$7,918: Central Bank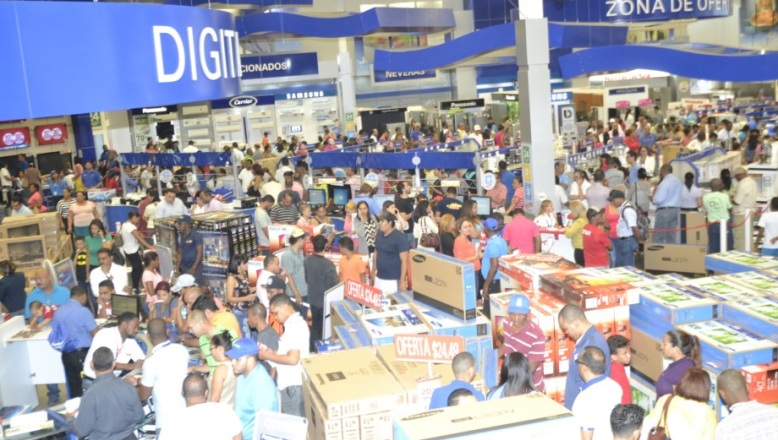 Santo Domingo.- The GDP per capita rose by 5.9% at yearend 2018, standing at US$7,917, according to data from Dominican Republic's Central Bank.
It's the highest increase in the last seven years, in line with the Dominican economy's growth in that period, which is more moderate, although constant.
The GDP per capita measures the level of wealth of the citizens of a country, but doesn't define if such distribution is equitable.
The growth of the economy at the end of last year was 6.9%, according to the most recent data from the World Bank.