Manufacturing climbs 5.6% in March, highest since 2016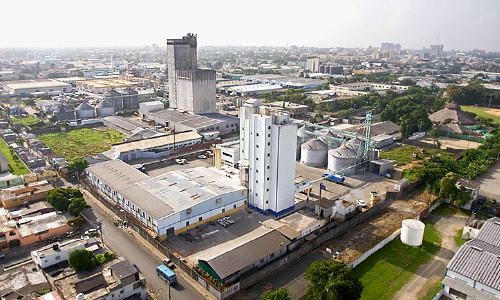 SID industrial complex
Santo Domingo.- The Dominican Industries Association's (AIRD) Monthly Manufacturing Activity Index (IMAM) climbed 5.6%, from 55.1 to 60.7 in March, the highest performance for that month since 2016 .
The IMAM is presented with a seasonality adjustment in its five variables, which allows a more reliable approach to take into account the recurrent and therefore predictable fluctuations that occur in a period within a year, which tends to affect the measurement of results.
Seasonality can occur in harvest seasons, during Christmas periods, in the summer, at the start of the school year, among others.
The IMAM being a monthly indicator is subject to this seasonality component.
To compile the IMAN, five variables are measured: sales volume, production volume, behavior of jobs, delivery time taken by suppliers, and the behavior of inventories of commodities and raw materials.