No qualified professionals to be found, industries warn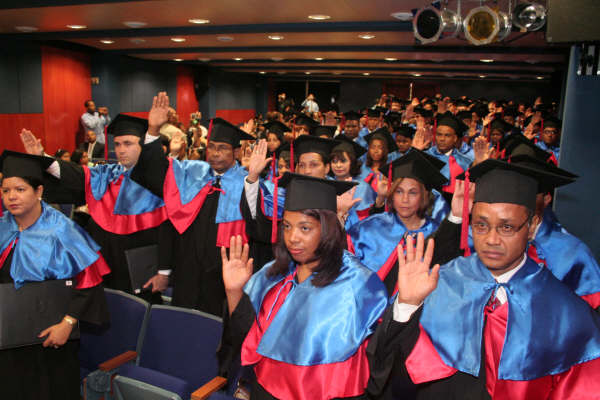 Santo Domingo.- Representatives of the main business organizations on Thurs. warned that just like the free zones, the industries find it impossible to get qualified professionals in  engineering, chemistry and English proficiency.
National Business Council (Conep) president Pedro Brache said the situation forces them to hire foreigners.
He said the production equipment is increasingly sophisticated, for which demands a highly qualified professional.
For Industries Association vice president Circe Almánzar, "the government should evaluate in which areas to give scholarships, because what's coming out of the university isn't what's required."