Medina supports Haas avocado project in the highlands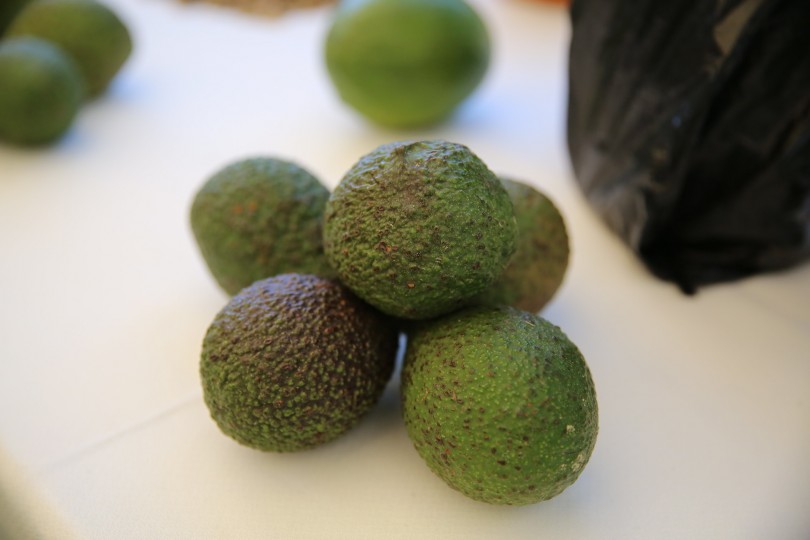 Constanza, Dominican Republic.- President Danilo Medina on Sun. met with the Constanza Agricultural Association (Asagrocons), in La Vega to promote the planting of Hass avocado, the world's leading variety.
Asagrocons' 150 members told Medina that the project on 160 hectares will be in Constanza's highlands.
They said the project will contribute to preserve waters and create some 2,225 direct and indirect jobs.
In a statement the Presidency said it will also benefit 150 growers from 38 villages, with annual production of Hass avocados of 4 million for the third year, increasing to 5.4 million in the fourth year and reaching 13.3 million by the sixth year.
"In addition it will create a business volume of RD$36,500,000 in the third year, increasing to RD$48,700,000 in the fourth year, reaching RD$121,000,000 in the sixth year."