Work will depend on robotics in the not-too-distant future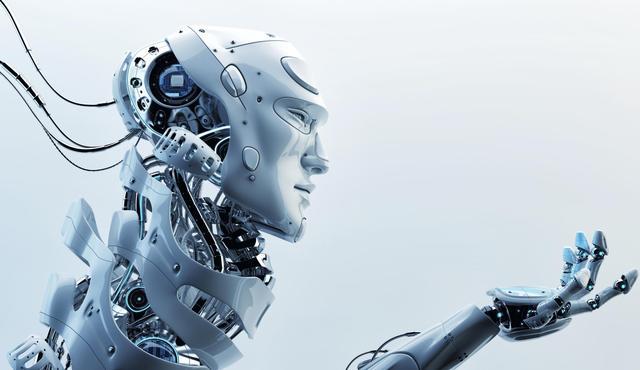 Santo Domingo.- It's no secret that in the not-too-distant future traditional work will depend a lot on robotics.
Although this is something that worries some, the positive side is that these changes will also generate new perspectives and functions linked to the management of artificial intelligence.
You just have to be prepared.
Precisely that conception is what motivates the expert in active methodologies and ICT Moussa Boumadan to emphasize the importance of training young people from academic competencies for that eminent reality through the implementation of robotics in schools and colleges.