Health tourism income jumps to US$265.0M in 2018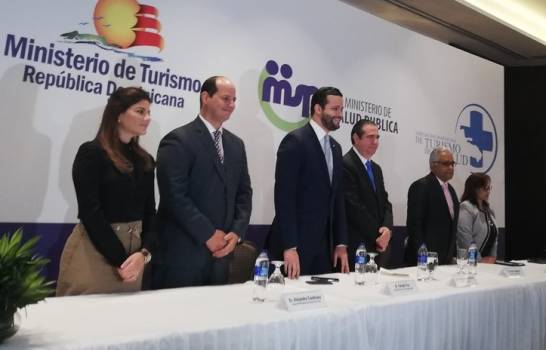 Santo Domingo.- Dominican Republic's health tourism posted an average income of US$265.0 million during 2018, surpassing 2017 by US$34.6 million.
The figures show that in 2018 there was an marked increase in spending by international patients for medical services in the country.
The data was provided in the "Study and Diagnosis of Health Tourism" in the Dominican Republic, which found that 10 major challenges or related challenges must be surpassed to develop health tourism in the Dominican Republic.
The study cites regulatory and incentive framework; health and wellness centers under international standards; technology and portability of medical information; competitive and updated human resources; sustainable promotion of the destination; maximize the investment potential; quality and safety of tourist attractions and complementary services; governmental action, accessibility and bilingualism.