More taxes will solve everything: official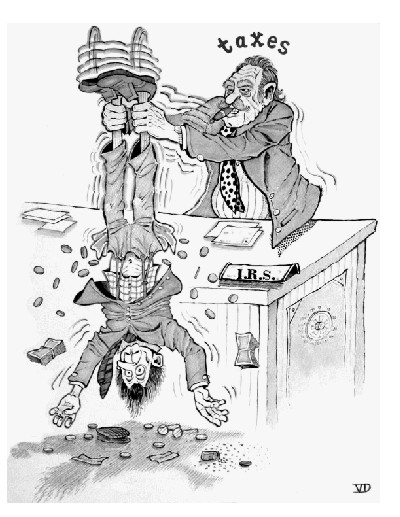 'More Taxes...' TEMPTATIONS.
Santo Domingo.- The State needs more resources to meet the population's demand for services and infrastructure, Economy minister Isidoro Santana, affirmed Wed.
He stressed that this cannot be achieved without a fiscal pact.
The official spoke at the IX Seminar of the Network of National Public Investment Systems of Latin America and the Caribbean (SNIPs), where he noted that the issue of public investment in Latin America is a matter of increasing attention by international organizations, "since it's considered that the region has to substantially increase its infrastructure construction effort.
"Countries are expected to dedicate from 4% to 6% of their GDP to public investment given the inadequacies and precariousness of the regional infrastructure, while the tax capacity severely limits this purpose," he said.
Santana added that as an authority he seeks to concentrate the resources that are for priority items and make use of them in an efficient manner. "The country needs much more resources and that is not resolved outside of a fiscal pact."