Soldiers and their families get perks to stay at border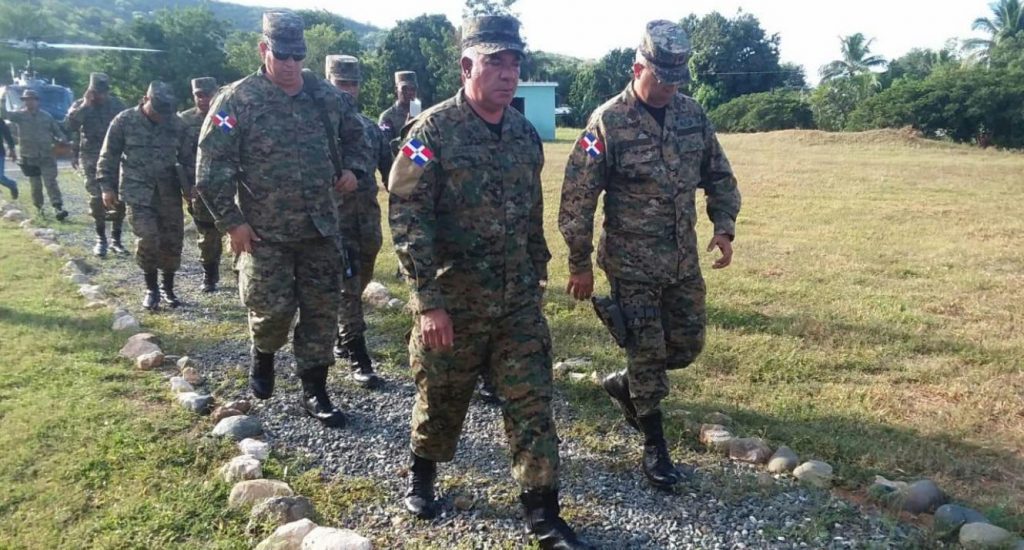 Santo Domingo.- Army commander, Estanislao Gonell Regalado, on Tues. started offering perks to the soldiers who currently reside with their families in the military posts along the border with Haiti.
Gonell also ordered the reconstruction of military housing and provide them with new furniture and appliances.
He said the initiative, whose amount wasn't specified, promotes the family union and improves the living conditions of the border soldiers on the and their families.